INFO & FAQs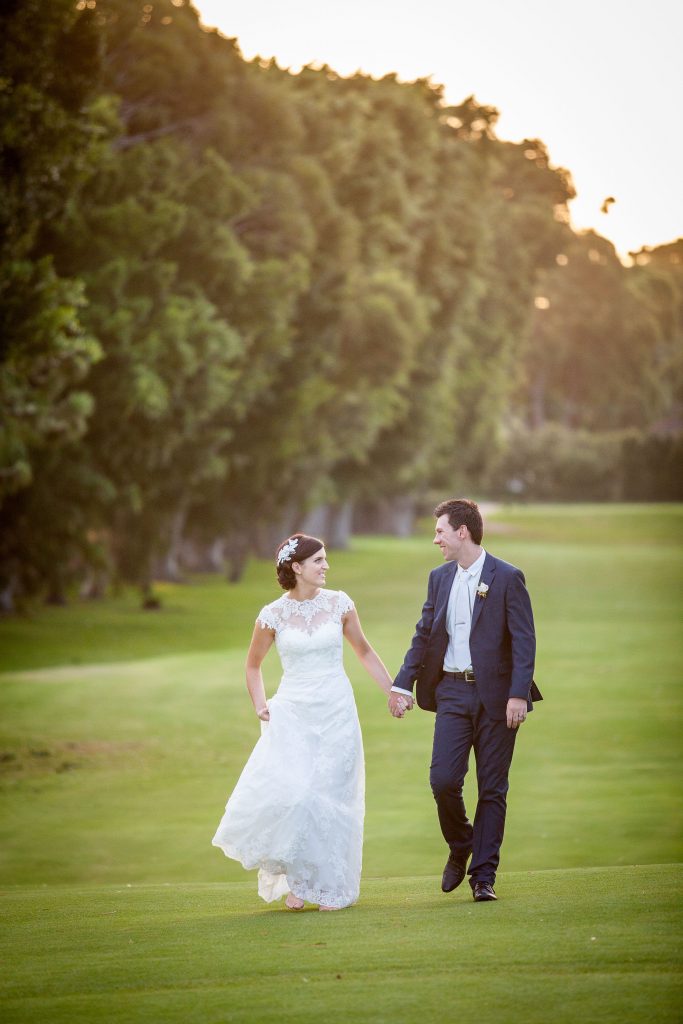 WEDDINGS
So here it is…you've been planning for months, dreaming for a lifetime and finally, here it is, your wedding day. Your wedding day is so much more than 0's & 1's on a USB. So how do you know who you can trust with your precious images? In a market oversaturated with photographers, I don't envy you! If it helps, I wrote a blog post all about this. All I can say is to firstly, choose someone who's work you love. Then choose the photographer you really connect with, who gets you. You're going to be spending more time with this person on your wedding day than your Mum. The fit has to be right.
I've been a full time, professional photographer for nearly 12 years, shooting for over 20 in total. In that time, over the countless love stories I've captured, I have realised one thing…legacy is everything. The images I craft for you are the ark that delivers your wedding day to the future. There's nothing more exhilarating than connecting with a family on a wedding day, then documenting their life journey as they pass through weddings of their friends and family, then starting families of their own. I earn my client's trust so they can relax into the process and allow me to work my creative magic and tell your truth through images.
My price list will start a conversation. It will give you more questions than you'd thought of – a ballpark of hours, options and amounts. Once you've got a better idea of how we use that time to tell your wedding story in just the way you want, that's when I'll be there to to work with you to make sure the fit is just right.
So while my rate starts at $2750, whether you're after an artwork print for your new house or a bespoke album to share with your future, the packages are infinitely flexible to ensure that your dreams are exceeded. So let's chat and work out what's right for you. I've got a welcome gift to send along to you with your pricelist…
---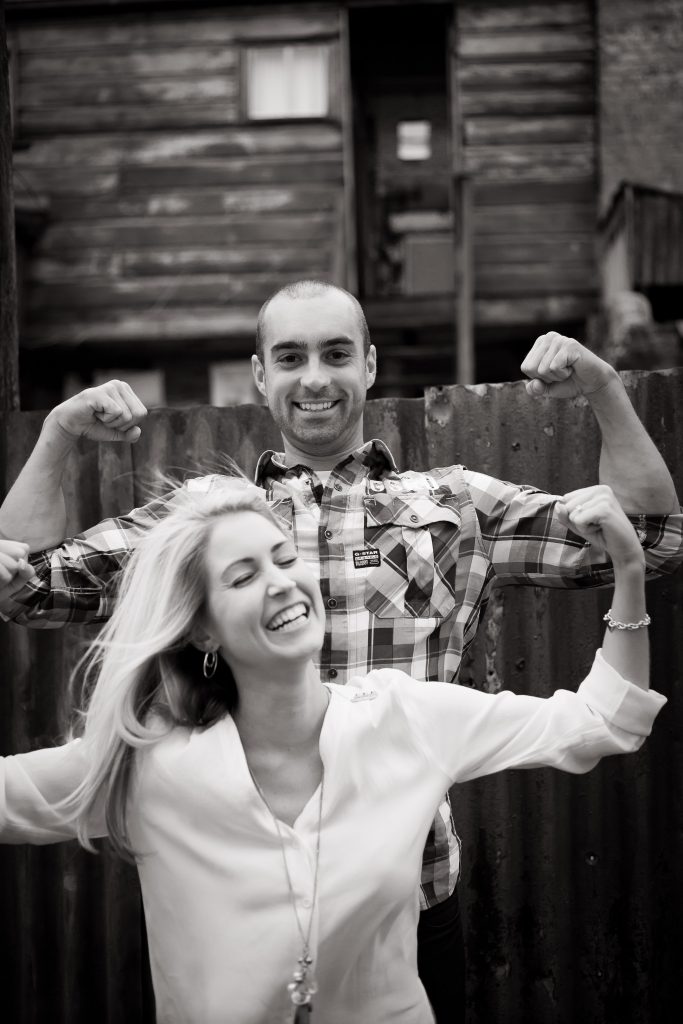 COUPLES
The lead up to any wedding is crazy! Adding one more thing to your growing to-do list, isn't you're definition of fun. What if I said it'd be the smartest decision you've made. After the 'she said yes' thing. Having time for the both of you to breathe and to reconnect with each other is precious. Why did you embark on this crazy journey already??? Your wedding story doesn't start at the alter. The story is in the process, the unseen parts of your journey that are well worth telling.
It's also a great opportunity for the two of you and I to get to know each other. You get to see how I roll, what my process is like and I get to work out what your quirks are (yep, everyone has at least one) so there's no surprises on the big day. It's also an opportunity for me to test out a few new shots without the pressure and time constraints of a wedding day. We can check out the location you'd like for your wedding shots. You also get to test run your hair and makeup.
The session cost is $750. This includes travel within Sydney metro, the shoot time at your choice of location, editing and high res files.
---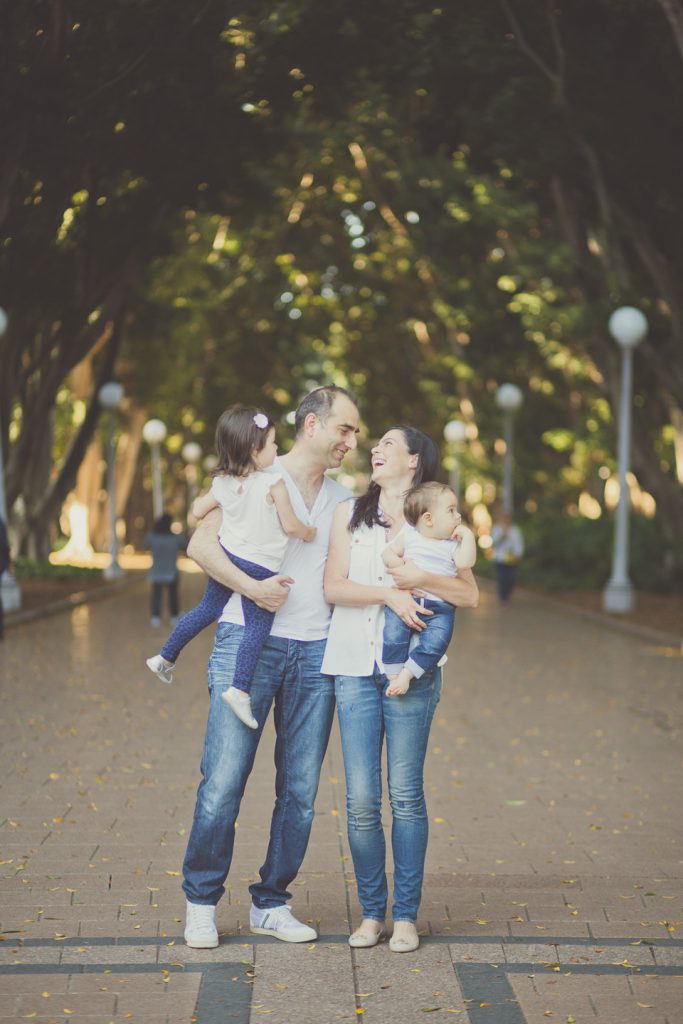 FAMILY
Your family legacy can't be boxed or production lined. I love to customise every session to bring out all the personalities in your family and tell your family stories in your own unique way.
I combine unique and beautiful locations, props and different activities to bring out the sparkle and giggles in your little ones. Even the shy ones! With many years experience photographing families of all shapes, sizes and age combinations and children of my own, I have a playful and patient approach to photographing children. Your child's enjoyment, comfort and safety are top of mind during your shoot which will allow you to enjoy the experience and the personalities of your little ones to shine.
Portrait sessions start at $250 and include:
Unlimited photography at an outdoor location of your choice
Complimentary Facebook Cover Artwork
My talent, time and travel within the Sydney metro area
Session time of upto 1.5hrs for up to 6 people. Extra persons are $25ea.
50+ fully edited and artworked images to view for ordering on your private online web gallery
Pre-shoot planning consult in the studio or via email or phone
So whether you're after an artwork print for your new house or a bespoke album to share with your future, the packages are infinitely flexible to ensure that your dreams are exceeded. So let's chat and work out what's right for you. I've got a welcome gift to send along to you with your pricelist…
---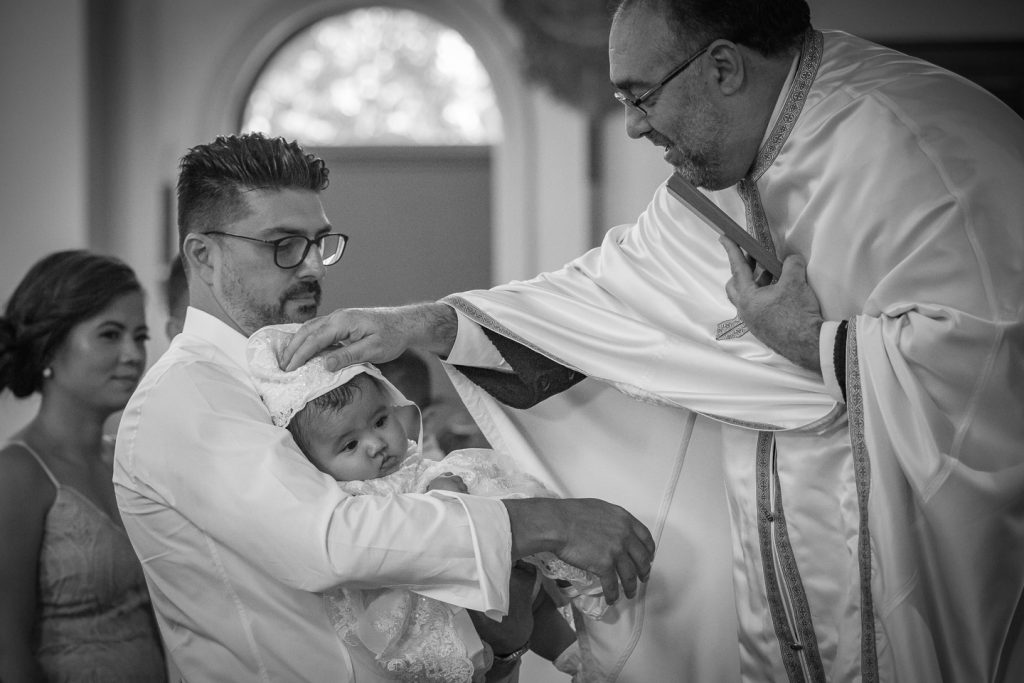 EVENTS
Milestone family events have stories all their own. Christenings, Wedding Anniversaries and milestone birthday parties all deserve to be shared with the future. Connect with me to find out more..
---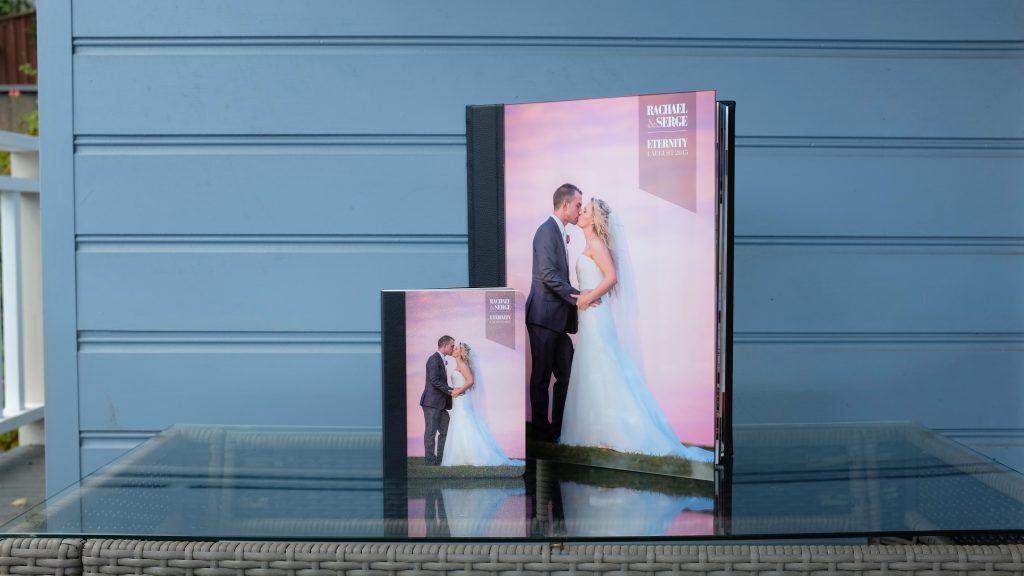 albums
An album is so much more than a beautiful artifact. It is the ark that delivers your story to the future. Whether you're planning a wedding, family portrait or special family event, we've got a range of album styles and sizes to suit. No matter which album you pick, every single one is unique. With qualifications and a background in graphic design, Sam works closely with her clients to craft a bespoke layout that speaks to the personality of your shoot. You can include not just your images, but any text that helps tell your story – vows, favourite poem, guest list, first dance lyrics. The limit is your imagination.
---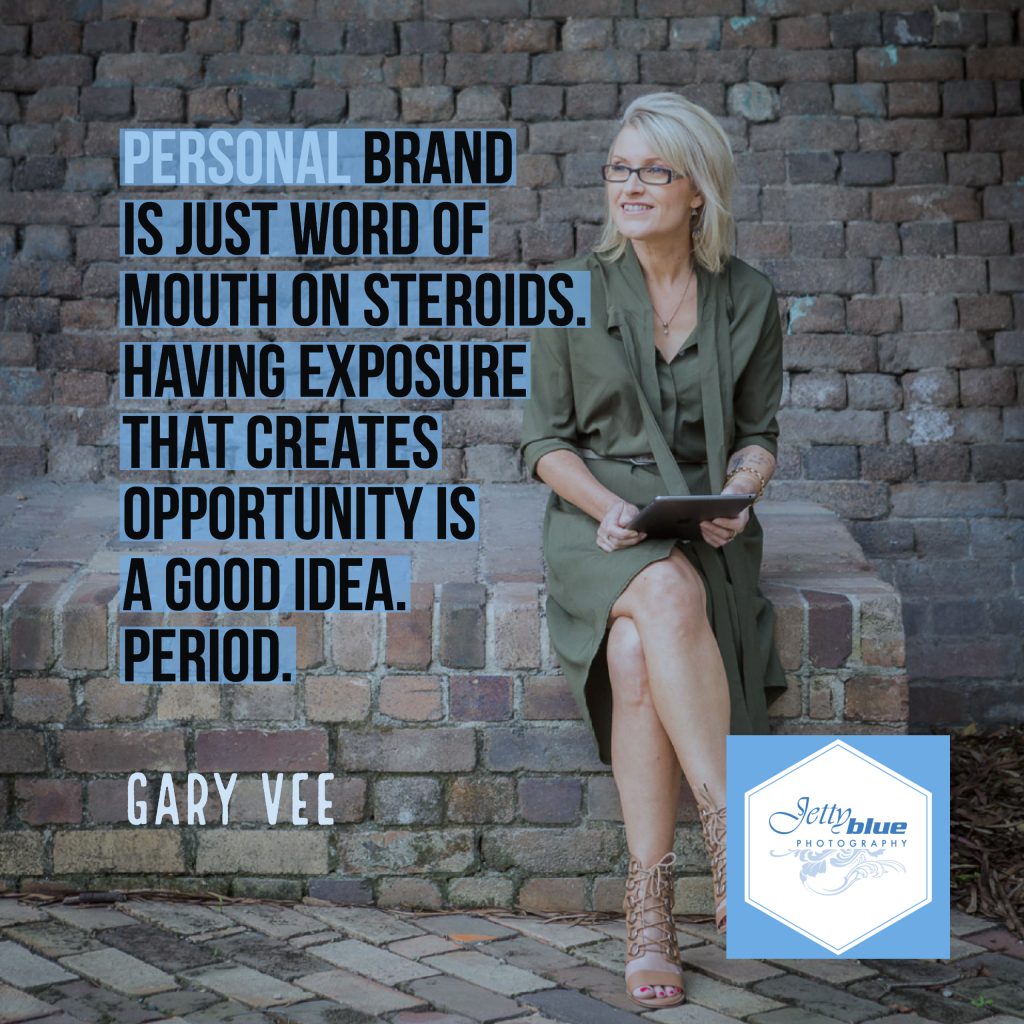 corporate & personal branding
Do you have professional Headshots for LinkedIN, Facebook, Twitter and the other Social Media platforms? Your prospects will only want you and your products & services, when they know, like and trust you. This is why your Personal Brand is vital, to position yourself as a professional who's credible, authentic and is the real deal.
THE SOLUTION TO BUILDING CREDIBILITY AND TRUST WITH YOUR CLIENTS IS TO HAVE A STRONG PERSONAL BRAND.
So what is personal Branding, why do I need it and how do I leverage it??? Switch over to my corporate and personal branding website, JettyBlack to find out…
---
Are you a Full Time, Professional Photographer?
Yes I am. I have been shooting weddings professionally for over 15 years and this is how I feed the family. This 'aint no "side hustle". I have made my career photography by choice and I pride myself on my experience and dedication to the craft of photography by learning from the very best. I am degree  qualified (B. Visual Communications with major studies in Photography & Digital Imaging), I have been a fully accredited member of the AIPP since 2008 and regularly attend photography and business workshops to ensure I am up to date with the latest trends, equipment and techniques
Do you have a studio?
Yes I do – I am much more than just a Facebook page! My studio is in beautiful Como in the Sutherland Shire and I see clients by appointment. I am available on select evenings for client meetings. Call me to arrange a booking: 0414 412 069
What's your travel cost?
Weddings and portraits within the Sydney metro area or my second home of Jindabyne, don't incur travel fees. Illawarra & Canberra areas are $100 plus maybe accomodation. Other NSW areas are $300. Interstate and International assignments require transport, accom & expenses. Call me to chat!
I don't do posing! Can you shoot my wedding in a candid style?
Well that's great – I don't do posing either! I am happiest when I can shoot your day as it unfolds infront of me. I prefer to "direct" you on the day to fulfill a composition or an idea I may have in my head. What you do with each other once I've directed you there is completely up to you. We'll be having so much fun that the laughs will come naturally.
Deposit?
To secure your portrait sitting or wedding day photography, your deposit is $150 for portraits, $1000 for weddings. These deposits are non-refundable should you cancel your booking within 12months. But, they are transferable to one new date.
Do I need a second photographer?
Yes and no. I have been shooting long enough not to NEED a 2nd photographer in case I miss something. Not much gets past me! Two photographers can be very intimidating, so if that's not your scene, rest assured that I have the experience to anticipate those special moments and you won't be missing anything. However, I do like having a 2nd shooter for larger, longer and weddings where there may be multiple locations with lots of travel in-between. If we both agree that you really need a 2nd photographer (who is also fully accredited with the AIPP and a highly experienced shooter in their own right – not a trainee assistant) will be there on the day if I have one available.